More than building properties. We create communities!
With experience ranging from senior housing to shopping centers, Wazee Partners has the breadth of knowledge and depth of experience to create quality development projects for our communities, clients and partners.
Contact Us
The difference is our experience.
We love impacting our community in a positive way and building for the future. Check out what makes us so different.
Full spectrum
real estate development
Wazee Partners is a full spectrum real estate development, ownership and management company.
We specialize in multifamily, mixed use, senior housing and retail properties. Our 40+ years combined real estate experience allows us to provide innovate real estate solutions on behalf of our investors, partners and clients. Our suite of services includes direct development, acquisitions, public/private partnerships, fee development and consulting.
Learn More
Wheat Ridge
Town Center
West 38
Acquisitions
Wazee Partners is actively seeking to acquire existing apartment and land properties. See if your property meets our criteria.
Direct Development
Our core business is the development of apartments, senior housing, retail and mixed-use properties. See our active development pipeline.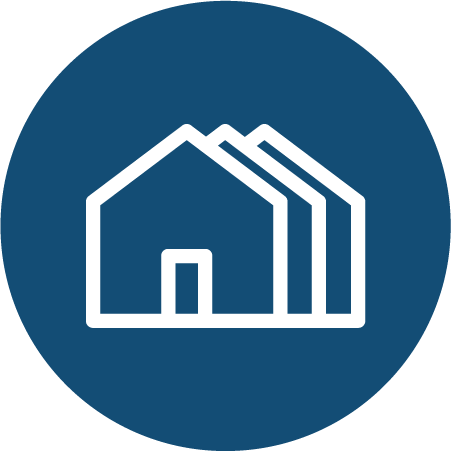 Partnerships & Joint Ventures
As a general partner/sponsor, Wazee Partners can provide the development expertise for joint venture and public/private partnerships.
Fee Development
Wazee Partners can provide fee based development services to retail and multifamily clients. Interested in our scope of services?
Consulting and Management
We offer fee-based consulting, property management and asset management services for third party clients. =